Bring your family and come along with 4WD Tag-Along & passenger tours to visit the high altitude forest of the Barrington Tops, Marvel at the breathtaking views while watching the diverse flora and fauna this spectacular area has to offer.
This is why you have a 4WD, get off the tar and on to the dirt and experience the World heritage listed area of wild beautiful country offering extreme landscapes, climate and untouched by human hands
.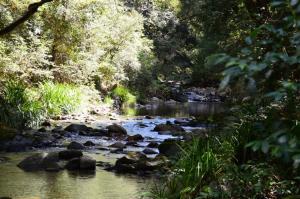 See the best the spectacular Barrington Tops has to offer, share your experience around a campfire, and see and historical sites. Experience the beauty of the mountain ranges, plateau, and valleys with experienced and knowledgeable guides.
Stay at the foothills of the Barrington Tops at Riverwood Downs. Located on the banks of a beautiful mountain river surrounded by bushland. Country charm, family friendly atmosphere. If you're lucky enough you may just see a platypus.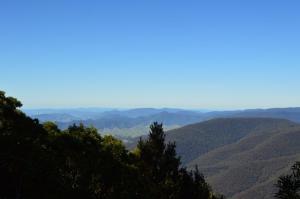 No experience necessary, all training and guidance will be given by fully qualified and experienced cert iv trainers. AWD and 4WD welcome to join the tour.
Stay in a self-contained cabin or bring your tent, caravan or camper.
Arrive Friday afternoon and relax around the fire ready for a fun filled weekend